Rejuvenating Spa Services In Miami
Located in Coral Gables, Mimi's Touch offers a wide range of professional spa services.
With a highly experienced staff by our side, we provide personalized facial and skin care services.
Facial & Skin Treatments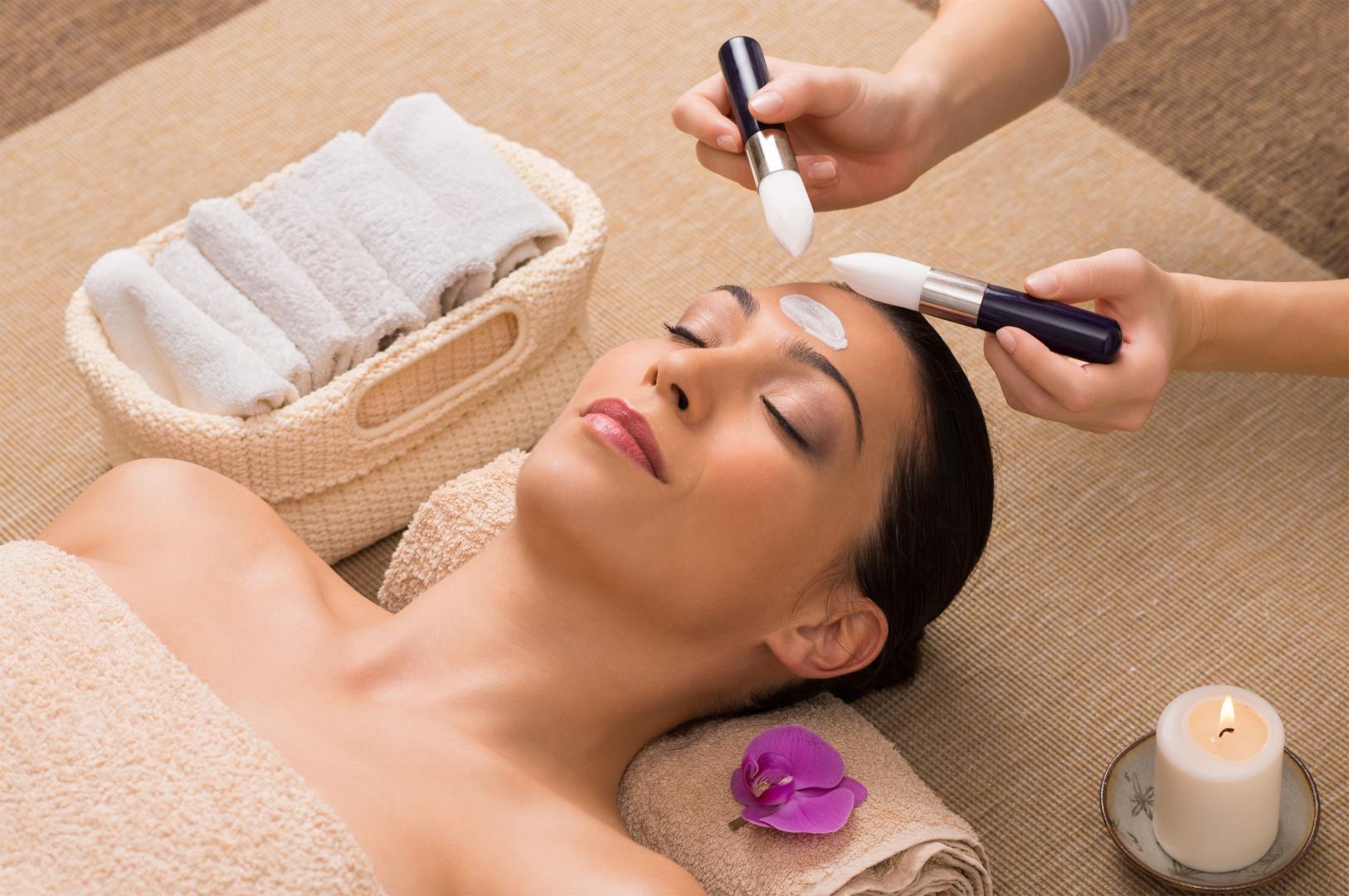 Take some time to unwind from your daily routine! With so much exposure to all types of particles in the air, even your skin deserves a break and some pampering! Here at Mimi's Touch, we cleanse, exfoliate and bring back the shine on your face in no time. Talk to us today about your facial needs, we'll be happy to offer a truly personalized facial treatment.
The best treatment for your skin, tailored to your skin type and needs
Pamper Your Skin
Here at Mimi's Touch, we understand your need to pamper your skin after a hectic week. We tailor our spa services to meet the needs of your skin type. With a team of professionals by our side, rest assured that our spa services will leave your skin glowing and make you feel rejuvenated. Feel free to book your appointment with us to regain your glow.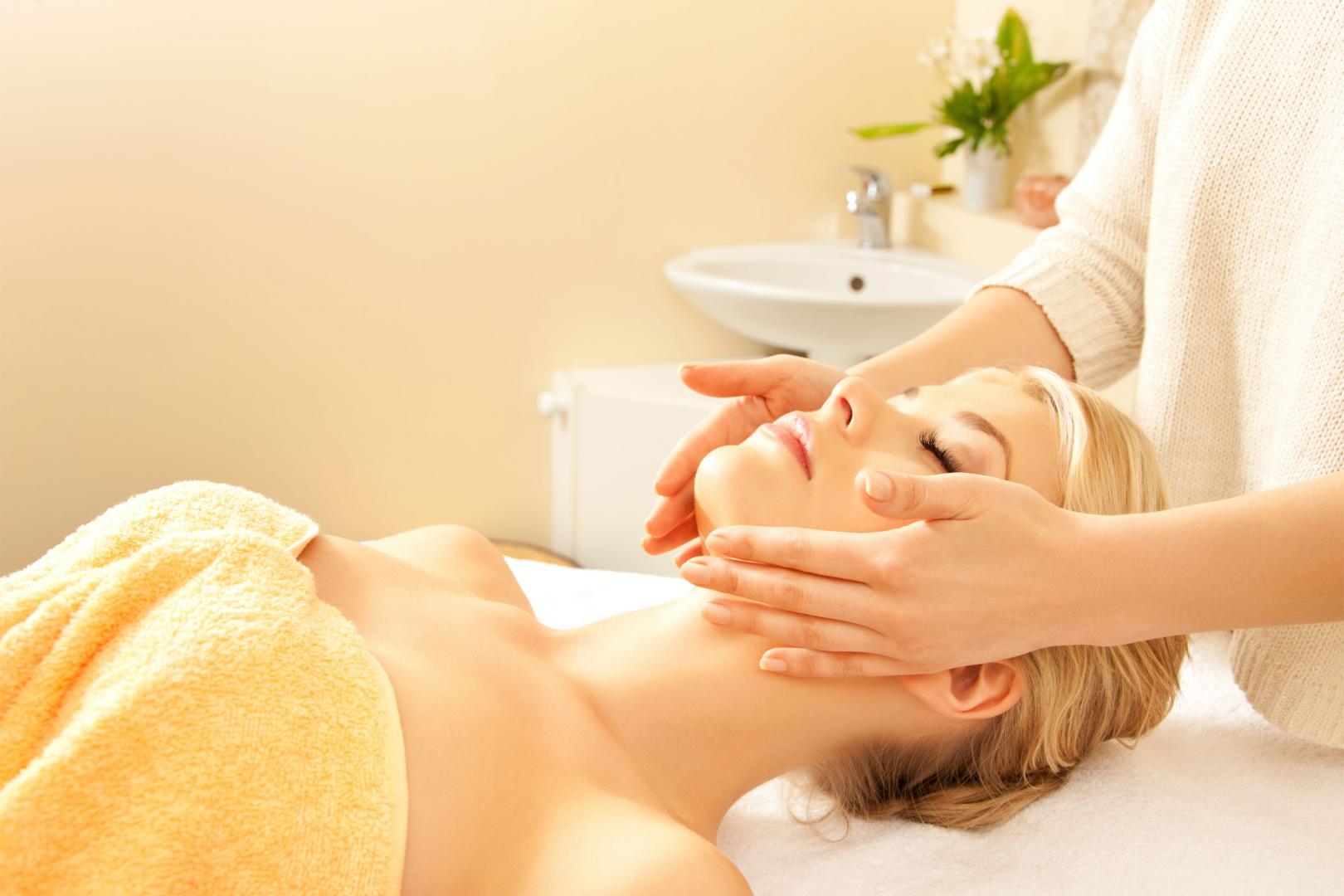 Let us work the magic in our fingers all over your skin
Intensive years of experience
Highly experienced staff
Friendly and professional service
Great prices
Immediate appointments
Customer service guaranteed
We'll bring back the glow on your skin.