Professional Beauty Salon In Coral Gables
Established in 2007, Mimi's Touch is your renowned beauty salon based in Coral Gables.
We deliver a truly unique and personalized look to each of our customers.
Elegant Hair Styling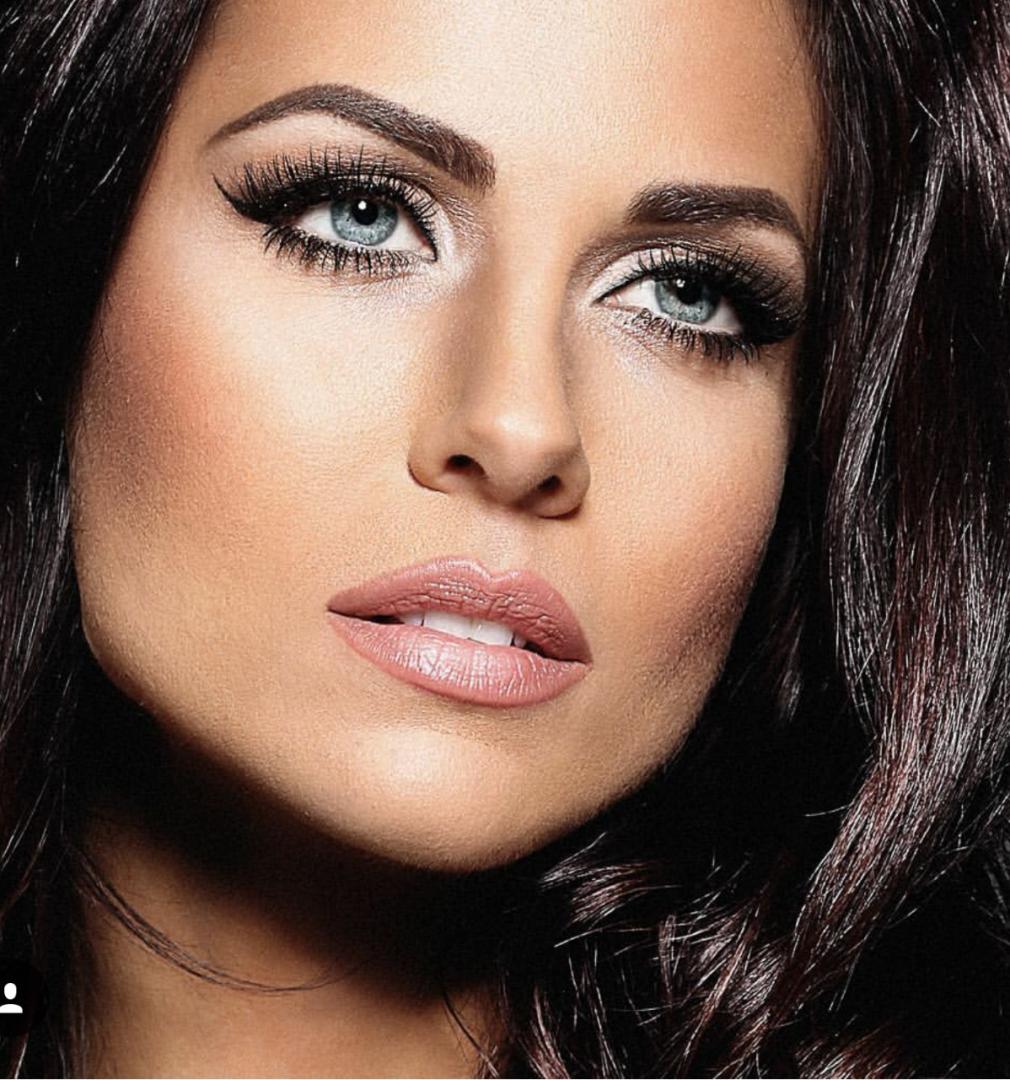 Here at Mimi's Touch, we hold ourselves to the highest standards of quality. This is why, our team of highly qualified and experienced hairstylists ensure that all your hairstyling desires are fulfilled. Whether you want to flatter, dramatize or slightly enhance your original look, we take into consideration every customer's tastes.
Your hair is in good hands
Glam up with the perfect makeup
At Mimi's Touch, we do not just beautify your outer look. We make it a point to make you feel beautiful, confident and proud of your makeup and new hairstyle. We are at the forefront of what's currently trendy and stylish. Rest assured that we can create the ideal look for you. Call us today to schedule an immediate appointment.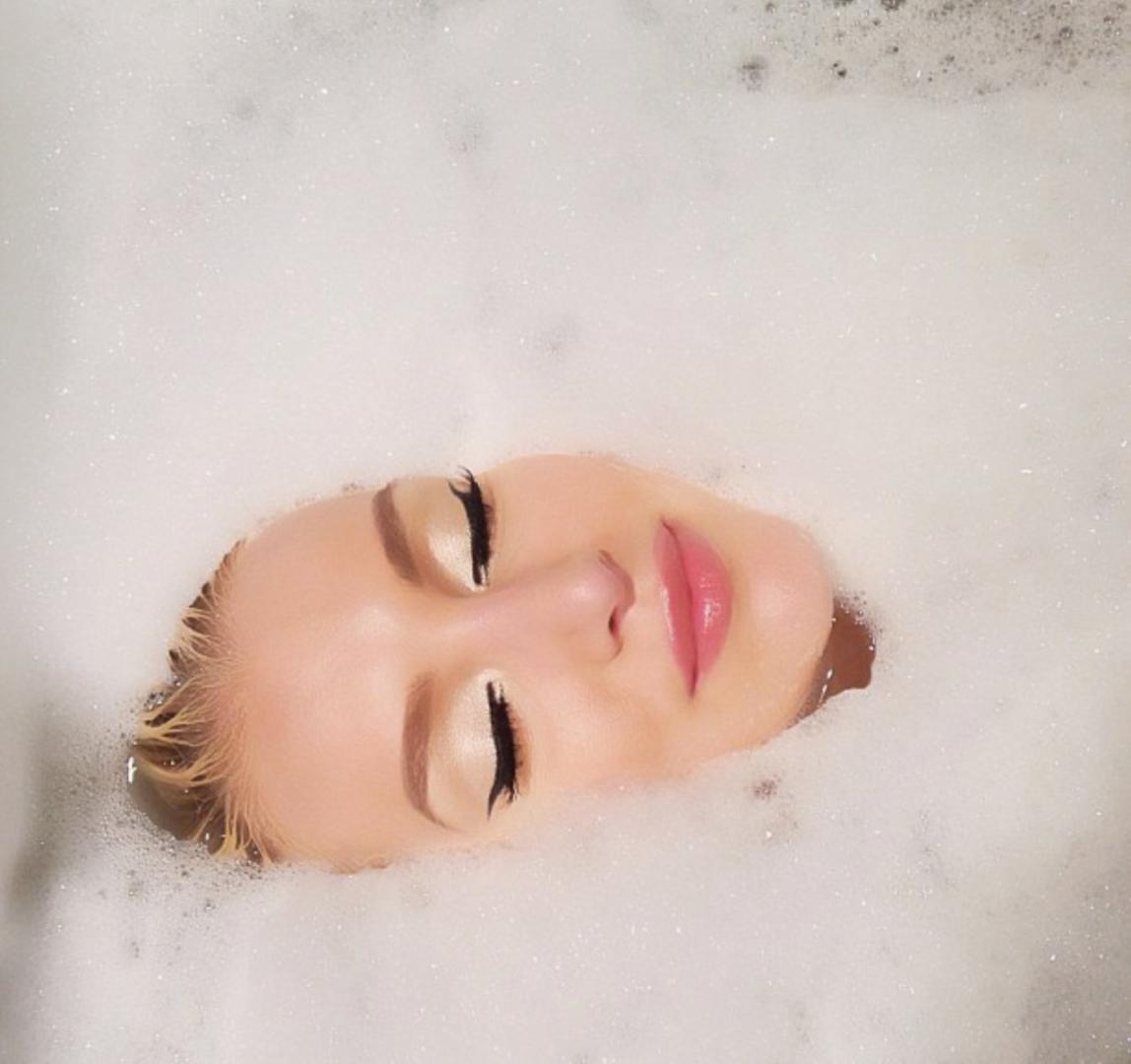 Long-lasting make up that makes your skin look fresh and rejuvenated
Our services also include :
Facial care
Manicure
Pedicure
Spa services
Entrust your beauty needs to our skilled and experienced hair and makeup artists.