Manicure and Pedicure Services In Coral Gables
Founded in 2007, Mimi's Touch offers neat and elegant manicure and pedicure services in Coral Gables.
We provide you with a truly personalized and unique nail spa experience in our salon.
Professional Manicure Services
Want a stylish nail design? A French manicure? We offer whatever tickles your fancy! Here at Mimi's Touch, we polish and paint your nails with a perfect finish, just like you'd like it to be. Rest assured that we make use of long-lasting nail care products that are of premium quality only. Indulge in your guilty pleasures and pamper your nails today.
A perfectly applied nail polish
Even Your Feet Deserves A Treat!
Here at Mimi's Touch, we take your pedicure needs seriously. Even your feet deserve a softening soak and scrub, clipping, trimming and a lovely coat of paint! We offer professional pedicure services at really great prices. Not only do we beautify your feet, but we make you feel relaxed and comfortable in your skin. Book an appointment with us today.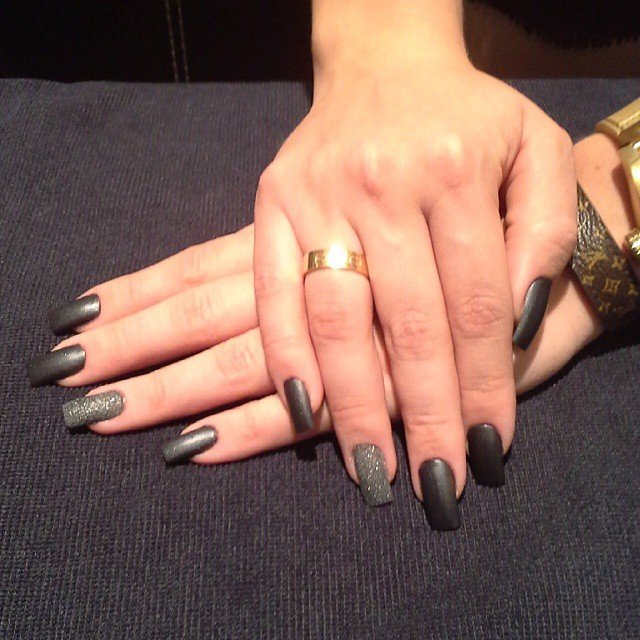 Personalized manicure and pedicure services
We Also Take Care Of The Following :
Hair styling
Makeup
Facial care
Spa services
We'll spoil you just like you deserve to be!