Expert Hairstyling Services – Coral Gables
Mimi's Touch is the name to reckon with when it comes to getting your casual and formal hairstyling done.
Based in Coral Gables, you can be sure that you'll leave our salon with a big smile on your face!
Hairstyling Experts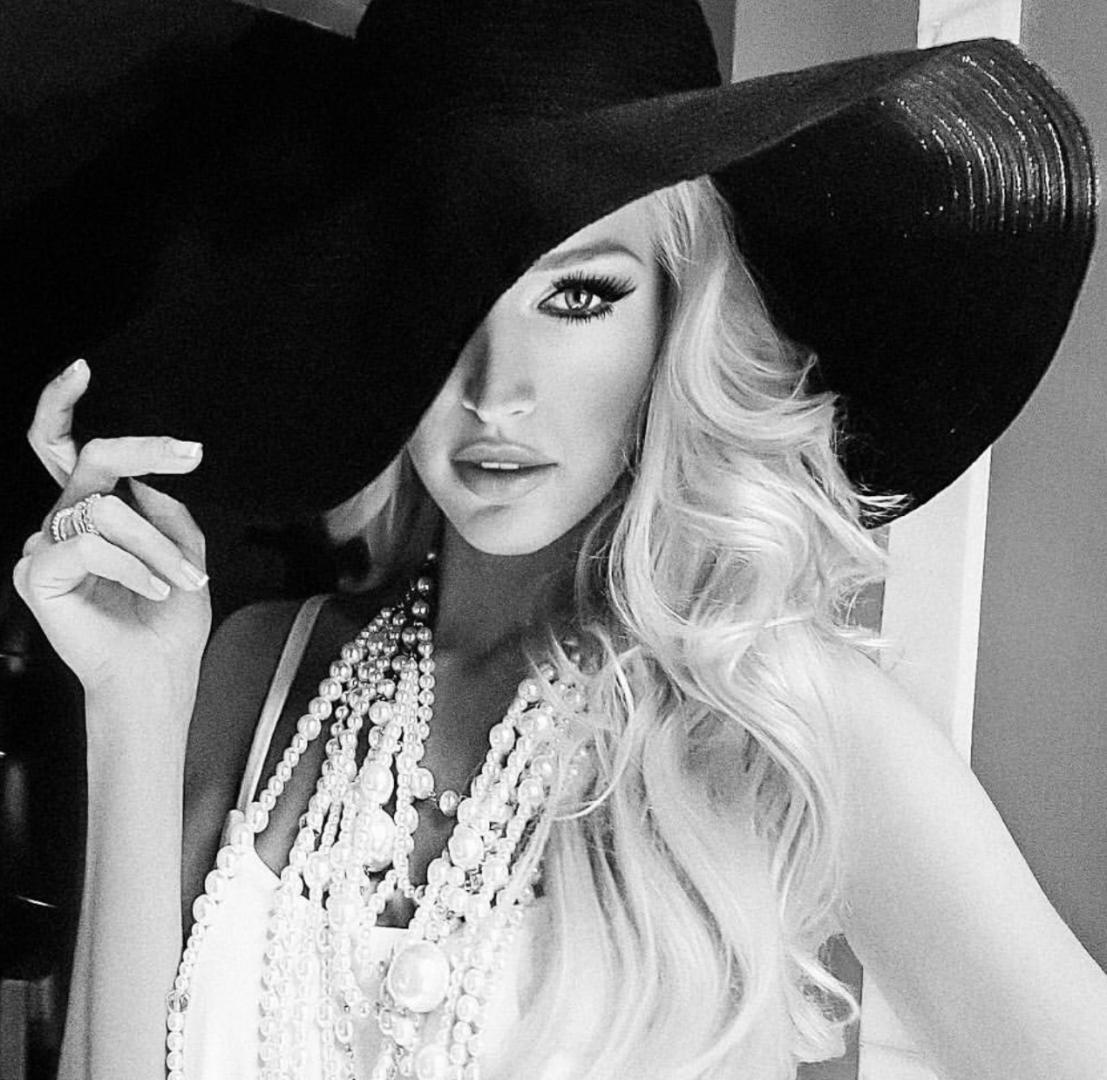 Here at Mimi's Touch, we understand the importance of feeling good in one's skin and comfortable with one's hairstyle. This is why, our hair artists pay a lot of attention to your wishes. We offer a truly personalized hairstyling service to each customer. We trim, color and style as per your heart's desires!
Elegant hairstyles that will make you look no less than a celebrity
Hair Botox treatment
Hair botox is the latest generation of hair smoothing technology, natural and organic non-keratin smoothing system that has the added ability to restructure damage hair; it also helps stopping hair loss and acts as a defoliator that controls oily and dry scalp.
Stylish Hairdo For Special Occasions
Whether you are looking for a dramatic, subtle, contemporary or bridal hairstyle, search no further! At Mimi's Touch, we liven up your look to suit your occasion and preferences. From haircuts and hairdos to highlights, we create on-trend and unique hairstyles that bespeaks of your personality.
Give us a call today to schedule your appointment.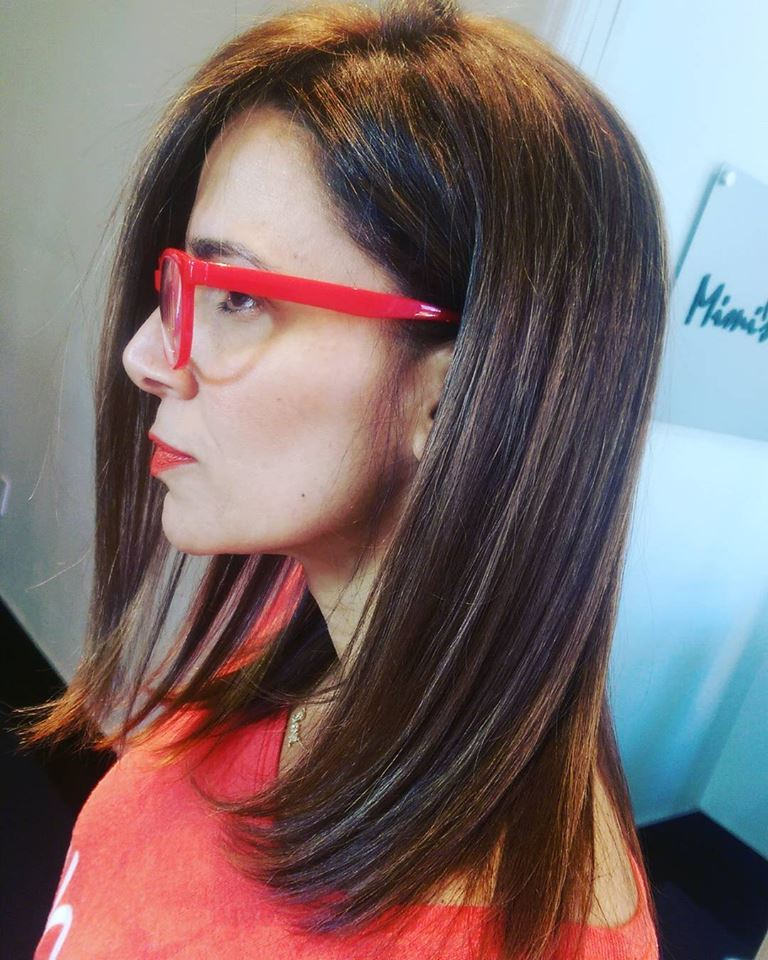 We have a flair for creating unique and creative hairstyles
Conditioning treatments
Doing deep conditioning treatment once a month will keep your hair healthy and looking beautiful. If you have any questions about the treatments that we offer, please give us a call at 305 442-4533.
Why Choose Mimi's Touch ?
Many years of experience
Professional and personal service
Friendly staff to assist you
Affordable Prices
Immediate appointments
100% customer satisfaction
We offer a variety of haircare, skincare and spa treatment services.